• Electronic Touch Control
• Residual Heat Indicator
• 4 Zone Ceramic Hob
• Frameless Design
BENEFITS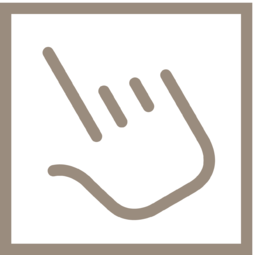 EFFICIENT TOUCH CONTROLS
Efficient touch controls enable you to set the hob's heat level instantly, while its flat surface is easy to clean and integrates seamlessly with your work surfaces.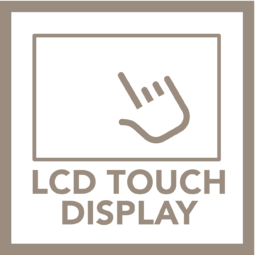 PRECISE TOUCH CONTROL OVER YOUR HEAT SOURCES
The hob's clearly structured electronic touch controls react quickly and accurately – giving you total control over your heat sources.
THE EFFECTIVE HOB THAT PROTECTS YOU FROM BURNS
Thanks to its specially designed residual heat indicator, this hob will show you if the hob is still hot, protecting you from burns.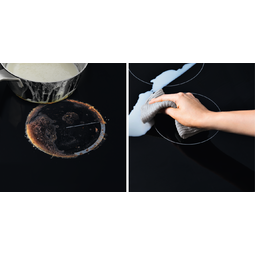 CLEAN AS YOU COOK
Because the surface around the pans stays cool as you cook, you can get rid of spills as you go along. Nothing gets burnt on, and there's nowhere for dirt to hide. So it's easy to keep the hob area looking pristine – even while you're still cooking.
Frame type 

Frameless Square

Dimensions WxD in mm 

590×520

Built-in dimensions HxWxD in mm 

38x560x490

Total electricity loading (W)

6500

Cord Length 

1.5

Hob safety 

Automatic Switch Off

Gas replacement 

No

Gas replacement 

No

Residual heating indicators 

7 Segments

LED colour 

Red